Home
Main content starts here, tab to start navigating
Slide 1 of 23
Slide 2 of 23
Slide 3 of 23
Slide 4 of 23
Slide 5 of 23
Slide 6 of 23
Slide 7 of 23
Slide 8 of 23
Slide 9 of 23
Slide 10 of 23
Slide 11 of 23
Slide 12 of 23
Slide 13 of 23
Slide 14 of 23
Slide 15 of 23
Slide 16 of 23
Slide 17 of 23
Slide 18 of 23
Slide 19 of 23
Slide 20 of 23
Slide 21 of 23
Slide 22 of 23
Slide 23 of 23
True Brewtah. Locally Owned Locally Brewed
Brunch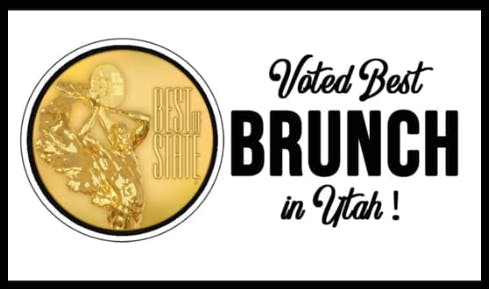 We are proud to announce that we have been voted "Best Brunch" in Utah!! Thank you everyone who voted for us, we love what we do! Swing in Saturday and Sunday from 9am- 2 pm and try this delicious Brunch.
Learn More
Beer Things
Learn more about our beers!
Private Events
Events at Hoppers are aways memorable and special. We'd love to host your next event.
Inquire Now